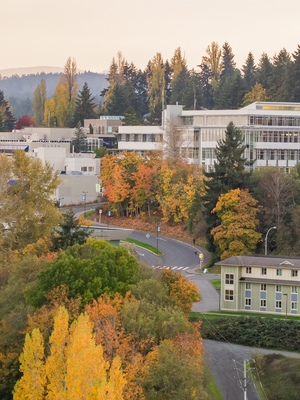 AREAS OF FOCUS
Transdisciplinarity including art/media/digital technology/literary/critical theory.
Hybrid Visual Art combining painting, comics, video, digital media, text, and performance.
TEACHING AREAS
Popular culture, especially science fiction, comics, Asian movies, and video games.
Global media, especially Asian digital and social media (basic proficiency in Mandarin).
Ethical entrepreneurialism in digital media, especially in a global context.