Due to COVID-19 and the shift to online instruction the requirements have changed. 

View a video explaning some of the audio/video and computer things you'll need.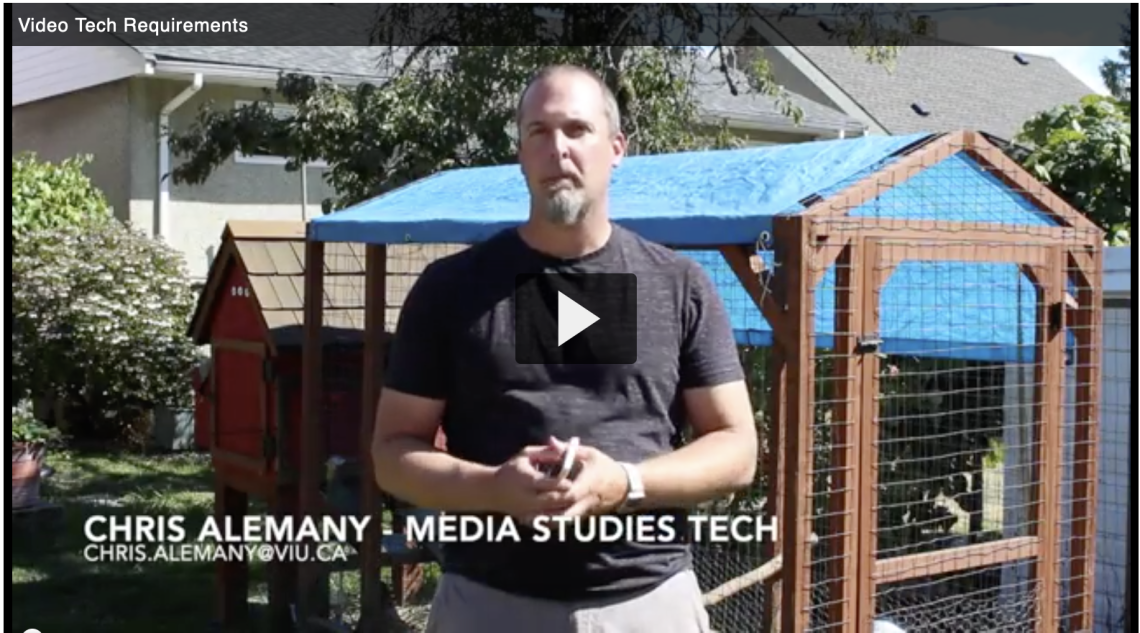 More videos at the bottom of this page.
DIGI 110 STUDENTS
You must have access to a computer/laptop. Please follow the minimum requirements below.
You must have access to a phone or video camera capable of sending video to your computer for editing.
It is possible, though not recommended, to complete the requirements on an iPad or tablet computer.
It is strongly recommended you have Zoom on your computer.
Facetime, Skype, and Facebook Messenger will also be useful.
If you are only in DIGI 110 and not planning to move further into Media Studies courses, any macOS or Windows laptop less than five years old should be adequate.
macOS users please use the free iMovie application.
Windows users please use one of the free applications below.
You can use any paid video editor as well (Adobe Premiere, Sony Vegas, Final Cut Pro, etc).
You are free to use your own audio/video equipment.
ALL OTHER DIGITAL MEDIA STUDIES STUDENTS
Suggested Minimums:
Computer running macOS 10.13 "High Sierra", or Windows 8 or later.
Intel Core i5 equivalent or better
8GB RAM
1TB hard Drive or 256GB SSD internal with larger external storage
Accessories:
32GB USB Stick
32GB SD Card
Video camera or phone capable of sending movies to your computer
Free Software Options:
For macOS Computers:

For Windows Computers:
For All Computers:
Short How-To Videos for some simple Techniques.
How to take a picture and upload it to D2L.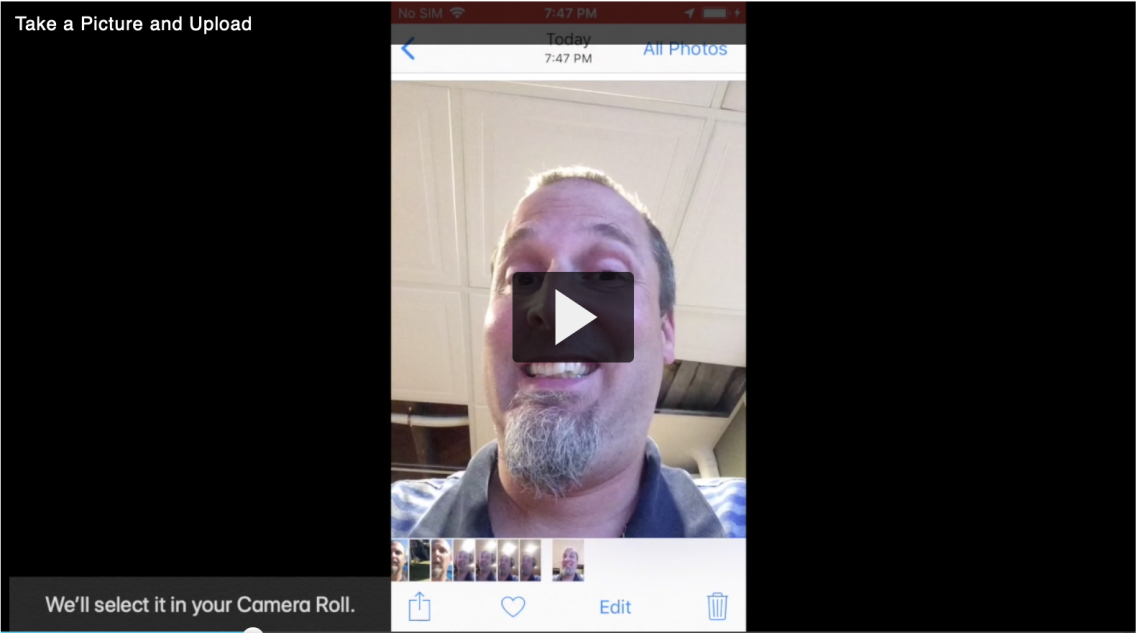 How to create a ZIP file for sharing multiple files.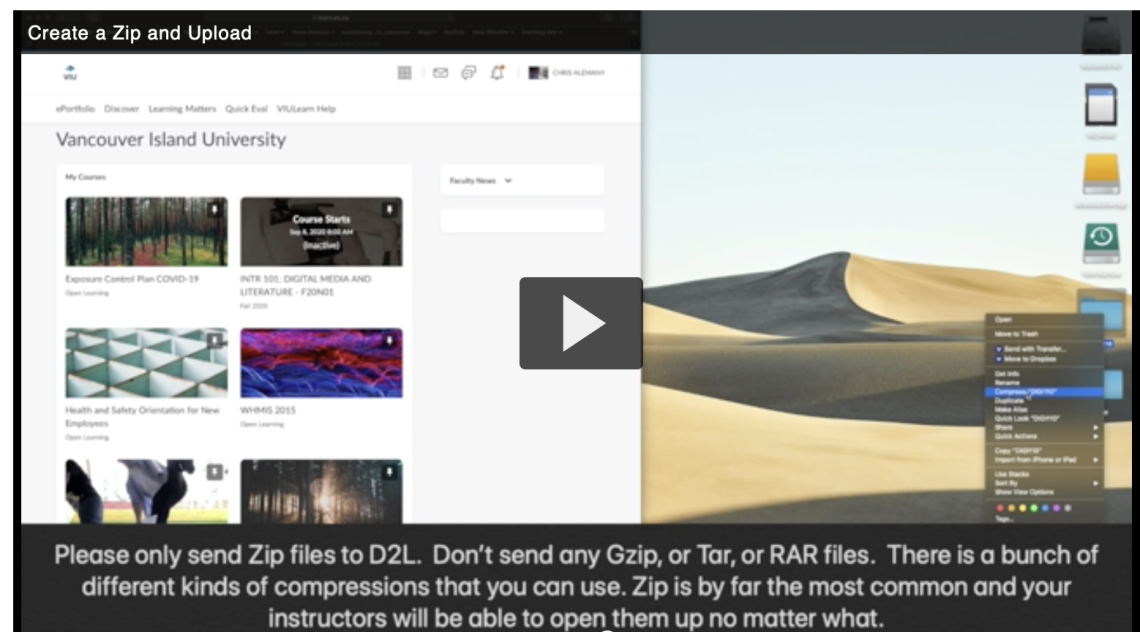 How to upload your video to VIUTube at viuvideos.viu.ca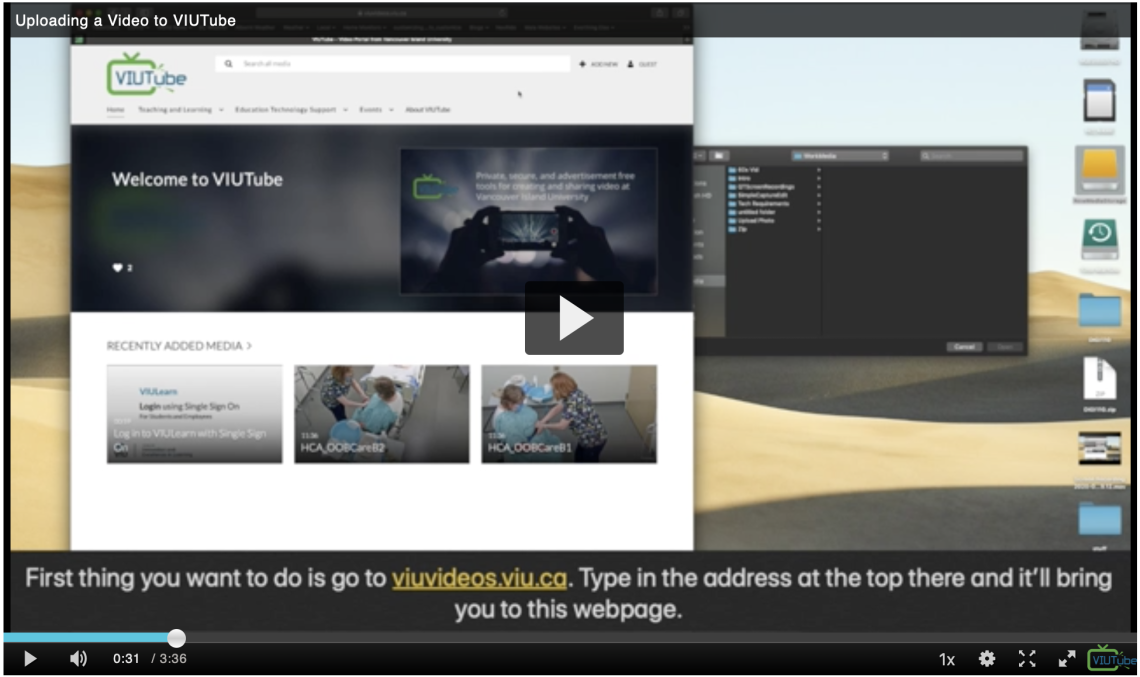 Any questions on these requirements can be sent to the Media Studies Technician, Chris Alemany.