DIGI 110 Students
It is not required to have a computer or laptop.

The Media Studies Department provides laptops for all DIG 110 Students during in-class times. They are also available outside of class time during designated open lab blocks or by appointment.
If you are using your own computer, check the "suggested minimums" section below though any computer released in the past 5 years should be sufficient.
If your section is delivered online the laptops are only available during open labs or by appointment.
Laptops are not available for use at home or outside designated classroom spaces.
It is not required to have a phone or video camera.

There is equipment available from the department and Library.
You are free to use your own phone or audio/video equipment.

macOS users please use the free iMovie application.
Windows users please use one of the free applications below.
Any paid video editor is acceptable as well (Adobe Premiere, Sony Vegas, Final Cut Pro, etc) though we recommend using a simpler free editor if this is your first time doing video editing.
Multiple students have also completed the work using a tablet (iPad or other). An external keyboard is strongly recommended if you intend to do the HTML work on a tablet.
Check out the videos at the bottom of this page for more information about what you'll learn to do in DIGI 110.
All Other Digital Media Studies Students
Suggested Minimums
Computer running macOS 10.13 "High Sierra", or Windows 8 or later.
Intel Core i5 equivalent or better
8GB RAM
1TB hard Drive or 256GB SSD internal with larger external storage
Accessories:
32GB USB Stick
32GB SD Card
Video camera or phone capable of sending movies to your computer
Free Software Options
For macOS Computers:

For Windows/Linux Computers:
For All Computers:
Short How-To Videos for some simple Techniques
How to take a picture and upload it to VIULearn (D2L).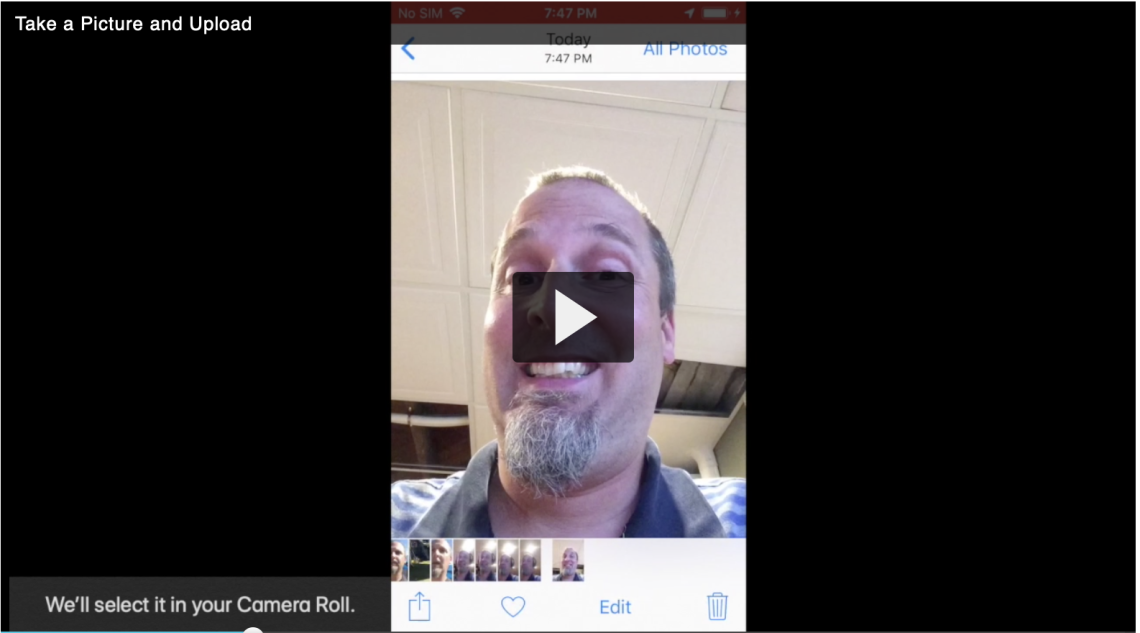 How to create a ZIP file for sharing multiple files.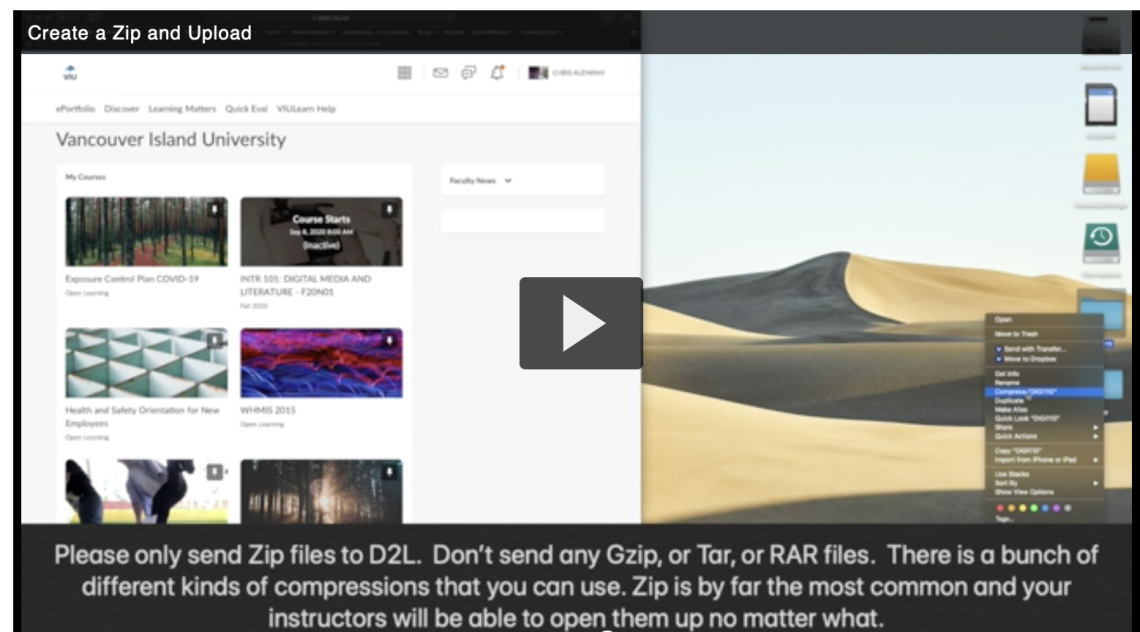 How to upload your video to VIUTube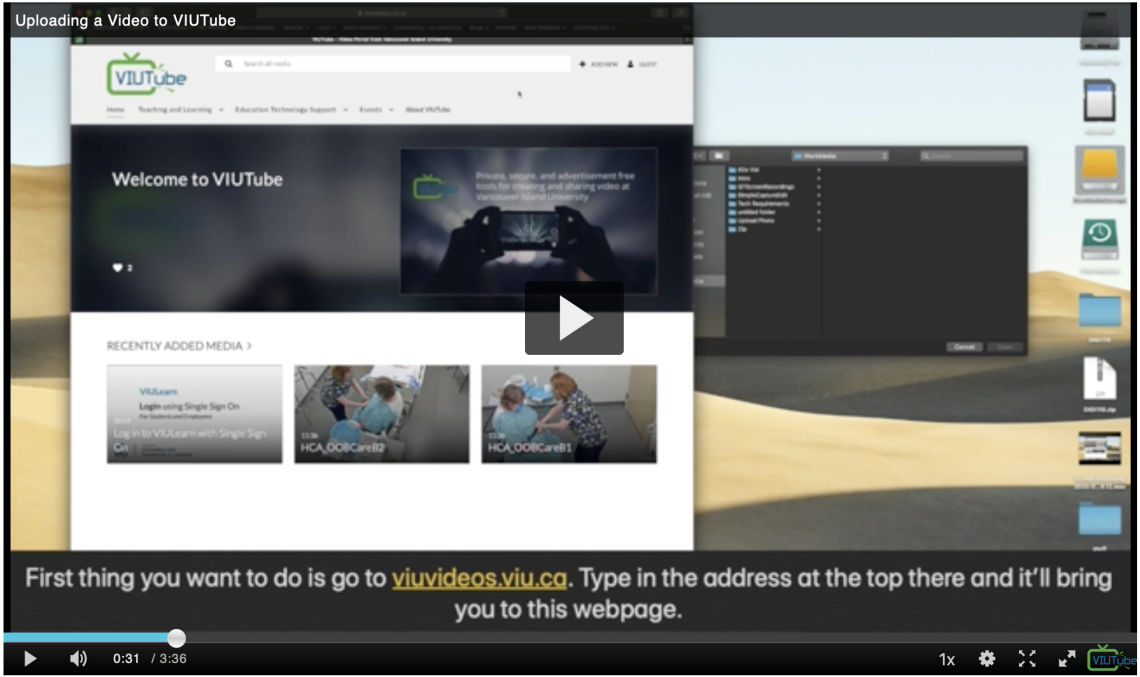 Any questions can be sent to the Media Studies Technician, Chris Alemany.