About Modern Languages Studies
Although the courses offered through the Modern Languages Studies department may be taken for general interest, they also qualify as Arts credit towards the Bachelor of Arts Degree.

Notes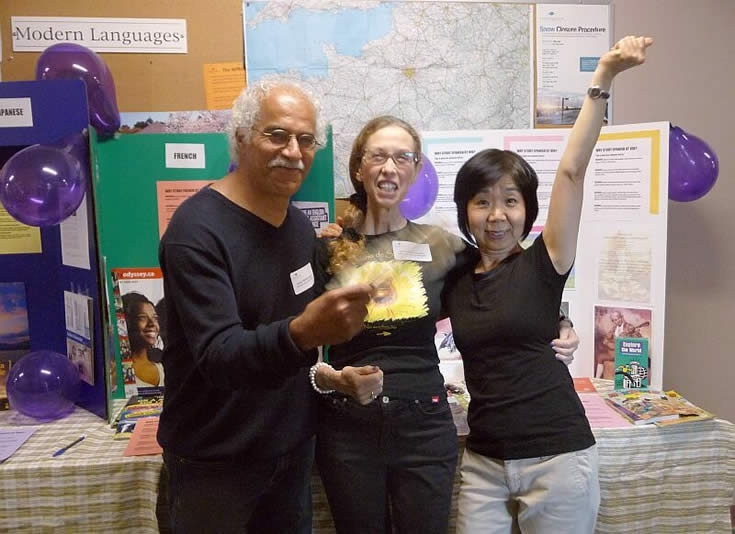 The option of the Challenge examination is available for students wishing to "challenge" a Language course when they feel that they have the necessary proficiency in it, equivalent to the requirements of the course challenged. The Challenge exam will have the following parts:
Written (grammar and vocabulary testing)
Oral expression and comprehension
Listening comprehension
Reading comprehension and composition
The Challenge exam is not available for students whose mother tongue is the same as the language that they wish to challenge.
Learn more about Prior Learning Assessment and the Challenge program.