Two-Year Diploma Program - Jazz
At VIU you will have the opportunity of working with highly motivated musicians in small classes. Our small class size allows students generous individual attention on technique and soloing. There will be opportunities to exercise your technique in Jazz Theory & Improvisation class, Ensemble class and in Stage Band and each semester you will give three or four public performances, each of which will be evaluated.
The program includes classroom lectures, seminars and performance ensembles. There will be time to work on your composing skills in music theory classes and compositions will be required during the program. In addition there are courses offered in MIDI (computer music systems) in a studio equipped with composing stations using synthesizers, samplers and software. In this class you will be required to compose, sequence and record a song. And we have a 16 track recording studio in which to learn recording and mixing techniques.
This is an intense program. You will be required to put in a lot of practice time and the academic element will need self discipline and time management but if you are willing to put your music first the VIU Jazz program can give you the foundation you will need to succeed in this innovative and exciting field.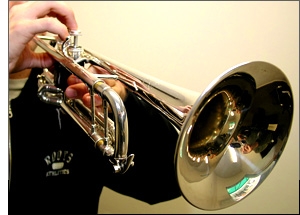 Many students have transferred successfully to universities in Canada and the U.S. including McGill, St. Francis Xavier, York, Berklee, North Texas State and Western Washington State and graduates have made full and rewarding careers in music.