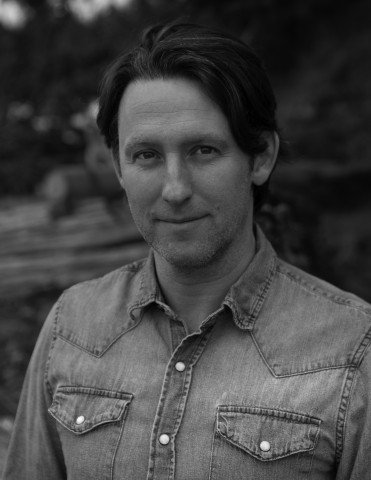 Craig Taylor is the author of the best-selling Londoners, as well as Return to Akenfield and One Million Tiny Plays About Britain, which began as a column in the Guardian Weekend magazine. His most recent book, New Yorkers: A City and Its People in Our Time, was longlisted for the Brooklyn Public Library Prize.
Craig's journalism has appeared in the New York Times, the Guardian, the Globe & Mail, Vancouver Sun, Granta, McSweeney's, and many others.
His plays have been professionally performed at the Royal Festival Hall (London), Jermyn St Theatre (London), Citz Theatre (Glasgow), Eastern Angles (Ipswich), Live Theatre (Newcastle) and the Edinburgh Festival. His scripts have been reworked as librettos for operas (Liverpool Philharmonic) and performed internationally in Kathmandu and Mumbai.
He attended VIU – then Malaspina University-College – from 1994 to 1996.
---
I'm here to help students write. I aim to help them become scriptwriters and along the way celebrate the importance of books, ideas, and deep reading. Together we'll explore ways to write dialogue. Dialogue forms scenes. Scenes form acts. Acts form what we watch on screen and onstage. Dramatic writing is a skill for every kind of writer. It'll enliven short stories, novels – your entire life, I promise. I love watching students work a scrap of an idea into a scene to be performed or filmed. 
I aim to make my classroom a place of respect where students read and watch and discuss writers and artists from all sorts of different backgrounds. I encourage exploration and experimentation.
My reading list will hopefully introduce students to new ideas. Students will inevitably do the same and introduce me to new writers and storytelling forms. Learning goes both ways. I come away from my classes aware of the talent and drive of my student writers, as well as the richness of their lived experiences. My hope is that their writing will not only be shared with fellow students, but will find a place on the stage, on film, or on the printed page. Let's get it out into the world.