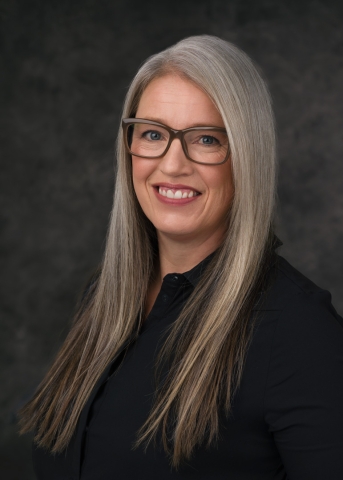 Fiction / Creative Non-Fiction
Susan Juby's novels have been published all over the world and won and been nominated for many awards. The Republic of Dirt won the Leacock Medal for Humour in 2016 and The Truth Commission won the Sheila Egoff/BC Book Award and the Amy Mathers Award for teen fiction in 2016. She was nominated for the Amazon/Books in Canada First Novel Award, and an Edgar Award by the Mystery Writers of America. She is the author of the bestselling Alice MacLeod trilogy, which was adapted into a CTV/Comedy Network television series called Alice, I Think. Alice, I Think was also named one of the essential 40 Young Adult novels by Rolling Stone Magazine.
Books for teens: Alice, I Think, Miss Smithers, Alice MacLeod, Realist at Last, Another Kind of Cowboy, Getting the Girl, Bright's Light, The Truth Commission, The Fashion Committee.
Books for middle grade readers: Me 3.
Memoir: Nice Recovery.
Novels for adults: The Woefield Poultry Collective, Republic of Dirt, Mindful of Murder.
Susan was raised in Smithers, B.C. and she started her degree in English literature at University of Toronto and completed it at University of British Columbia. After working as a book editor for several years, she completed a Master of Publishing degree at Simon Fraser University. Susan has given workshops and talks all over Canada and the United States and taught for a time in the Optional Residency MFA program at University of British Columbia. She has been teaching at Vancouver Island University since 2009.
Teaching Philosophy
I love teaching because allows me to convey my enthusiasm for the powerful act of writing our stories. I know how intimidating the process can be when one is first starting out and part of me will always be amazed that I'm a published writer. It's a great honour to help creative writing students find their unique voices, learn the best ways to tell their stories and help them develop an informed appreciation for this demanding craft. My particular interest is in how writers can develop and hone their individual voices.
Email: Susan.Juby@viu.ca
Website: Susan Juby