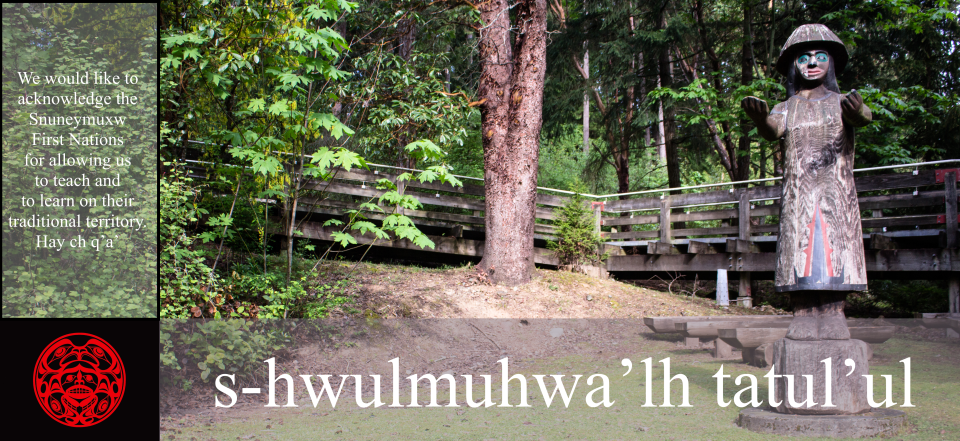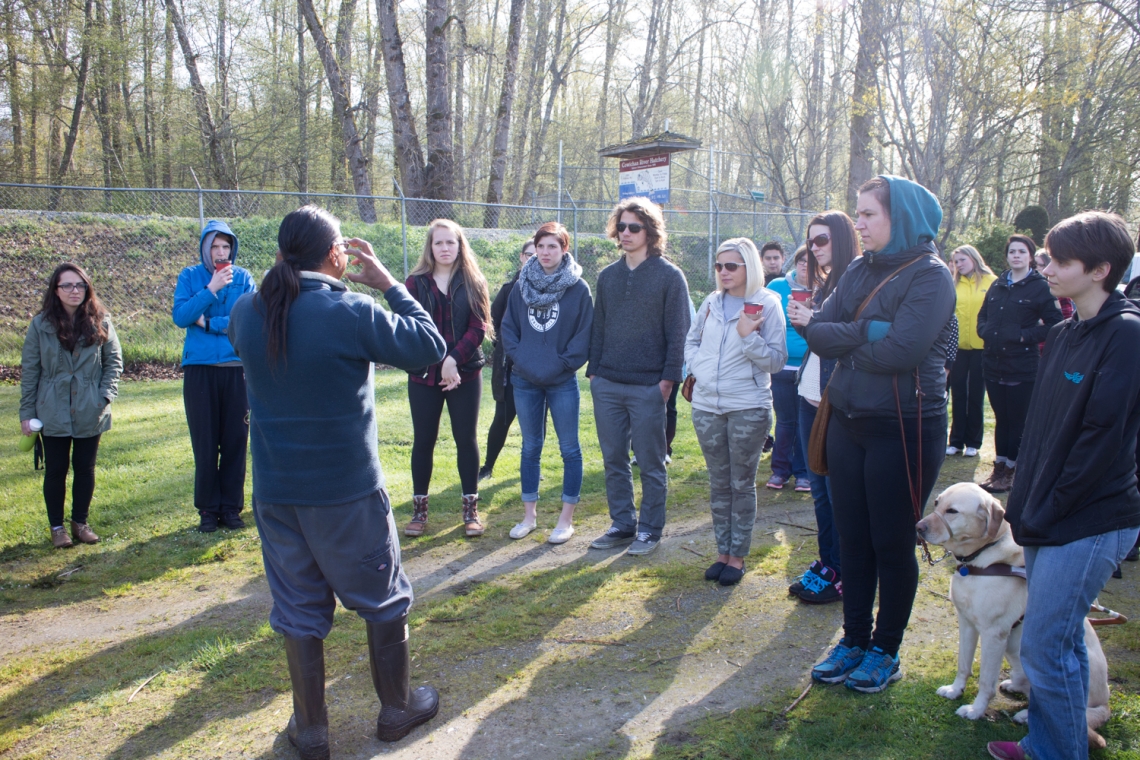 Elders in the classroom
Elders are essential to the First Nations Studies program and are equal teaching partners to other faculty in all of our classrooms. Elders guide curriculum development and are facilitators of life-long learning by teaching and modeling responsibility and relationship building within family, community, and the greater world.

Summary
Offered: Bachelor of Arts with a major or minor in First Nations Studies and electives for students in other programs to enrich their educational experience
Degree Program Length: 4 Years
Highlights: Multidisciplinary approach with a focus on the physical, emotional, spiritual, and intellectual well-being of each student.