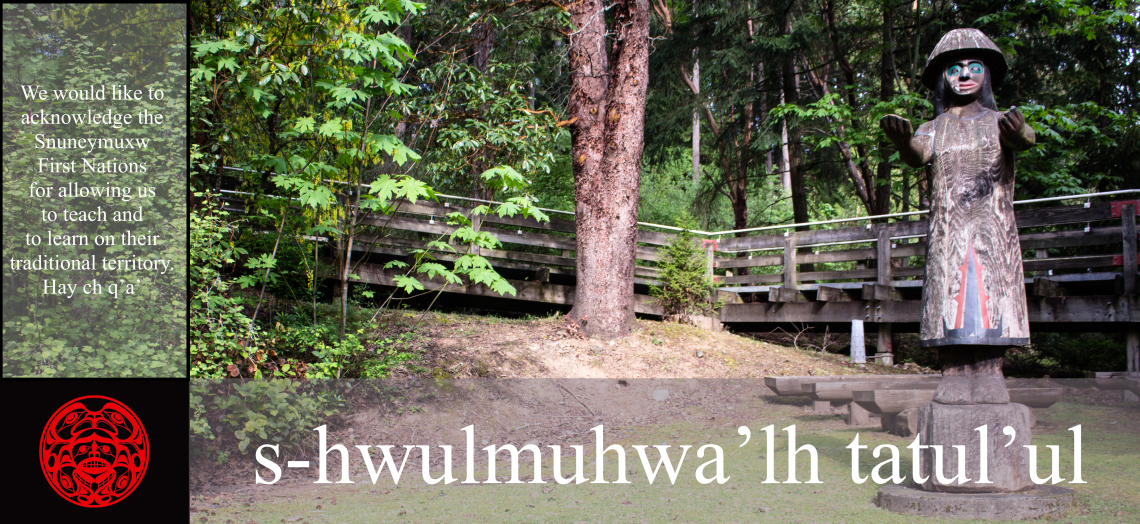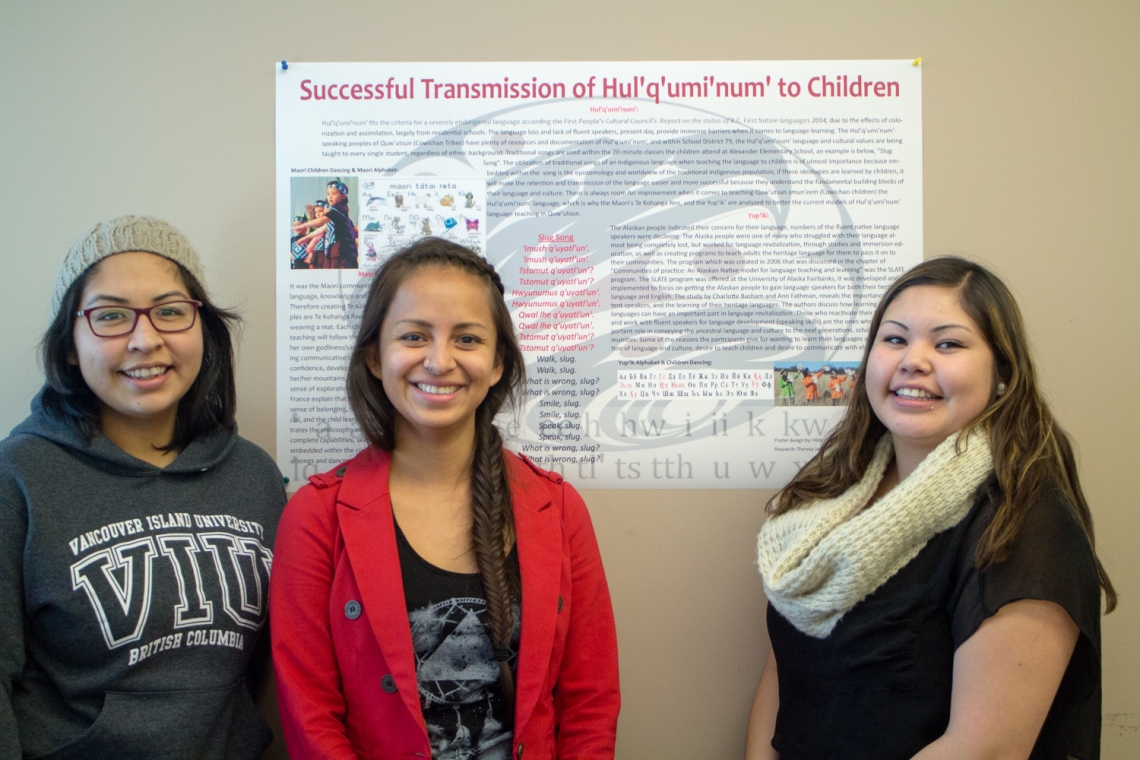 Class Projects
Indigenous/Xwulmuxw Studies courses feature activities in all courses that constitute experiential learning, both in the classroom and on the land. Students are asked every day to "do" and participate in actions that move beyond textbooks, reading, and writing.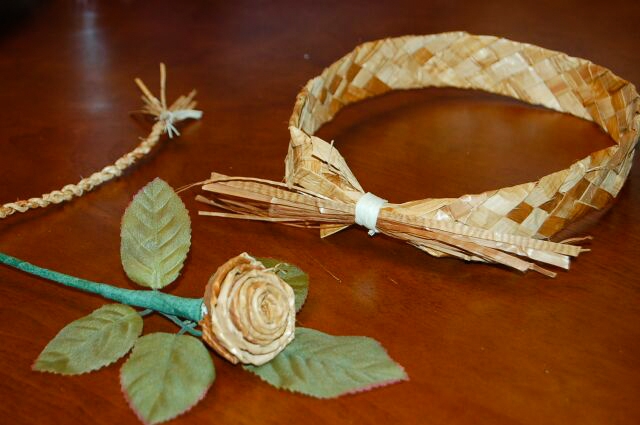 What is Indigenous/Xwulmuxw Studies?
Indigenous/Xwulmuxw Studies is a community-based program founded as a collaborative initiative between VIU and local Indigenous communities.
Summary
Offered: Bachelor of Arts with a major or minor in Indigenous/Xwulmuxw Studies and electives for students in other programs to enrich their educational experience
Degree Program Length: 4 Years
Highlights: Multidisciplinary approach with a focus on the physical, emotional, spiritual, and intellectual well-being of each student.