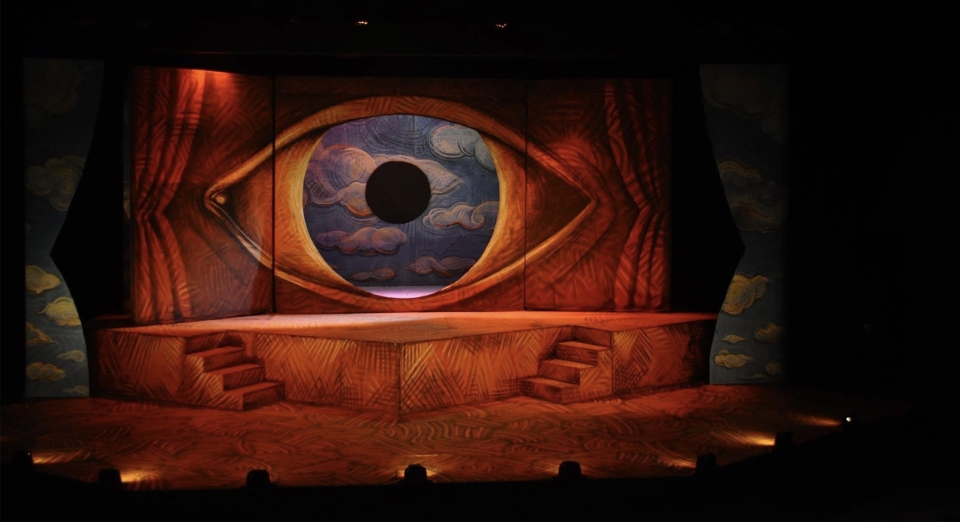 Join your classmates on stage at VIU's Malaspina Theatre for public performances and events designed to develop and showcase your talents and skills in live theatre experiences. VIU's Theatre program is for those who love the idea of working in highly creative careers, where imagination, individuality and diversity are celebrated.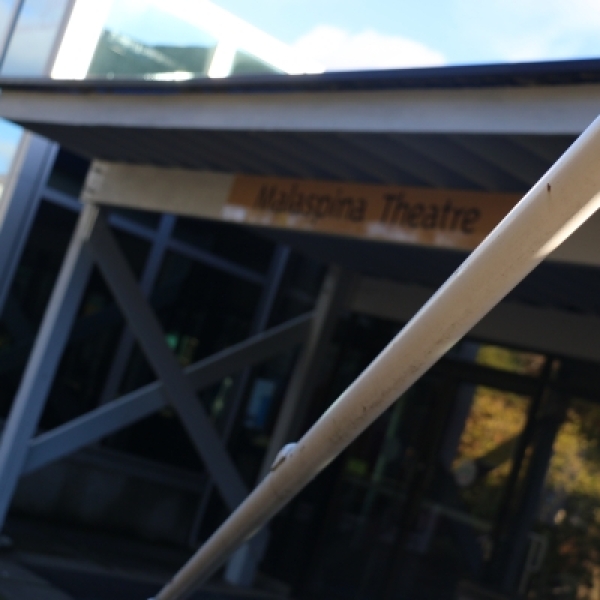 Malaspina Theatre Virtual Tour
Explore all aspects of a live theatre venue from backstage to front of house And everything in between.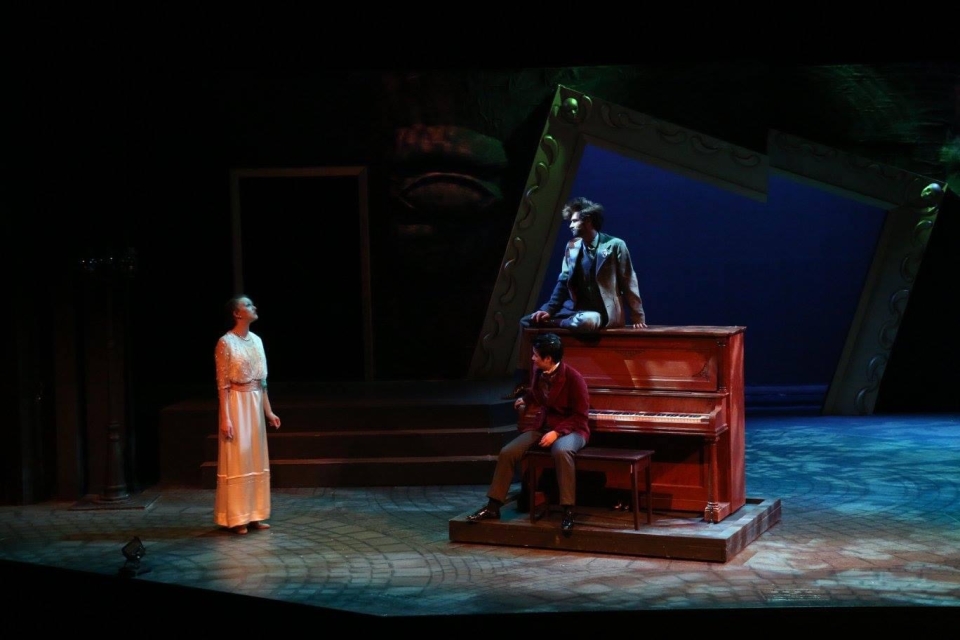 Vancouver Island University's Theatre program prepares you for a wide range of career opportunities in the performing arts. Academic study covers the theory and history behind theatre, while you also develop strong artistic, critical thinking, communication and teamwork skills in a highly innovative, collaborative and welcoming environment.
Come join us today!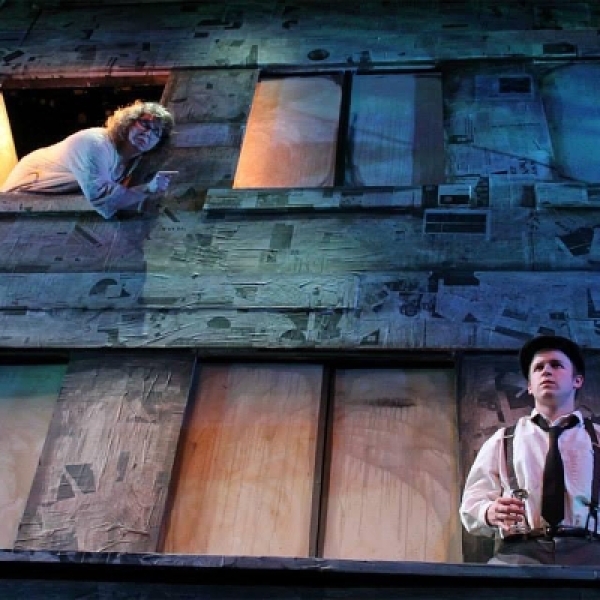 Past Productions
Our productions feature Theatre program students and a broad range of people from our VIU community. Theatre courses make for applicable electives and students from diverse disciplines enjoy the camaraderie and hands-on learning experience.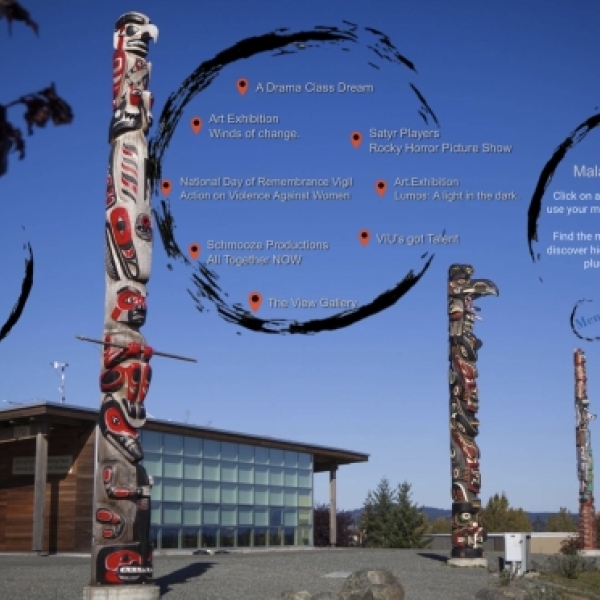 Arts and Humanities Cultural Tour
Malaspina Theatre hosts a wide variety of events so we wanted to put together a 360 slideshow to highlight some of the constantly rotating A&H cultural events. 
Malaspina Theatre Mainstage