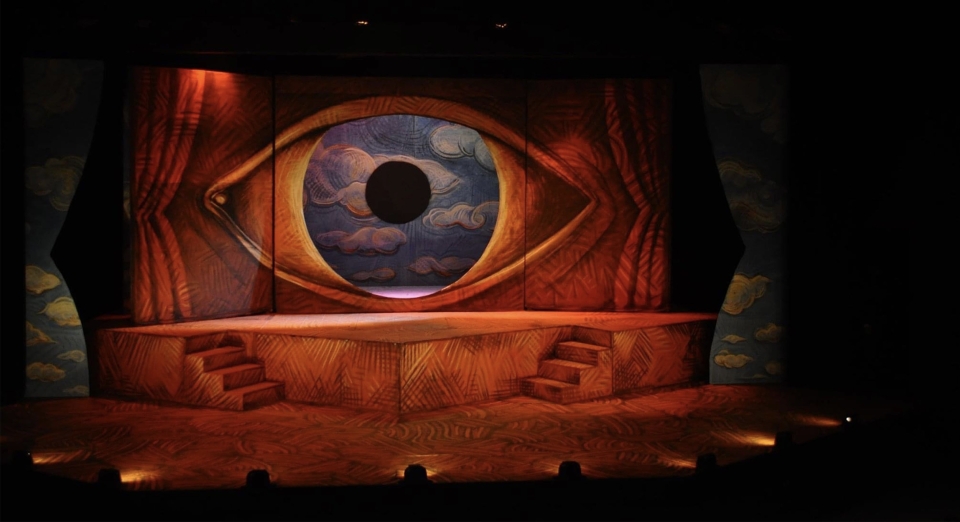 Join your classmates on stage at VIU's Malaspina Theatre for public performances designed to develop and showcase your talents and skills. Theatre programs are for those who love the idea of working in highly creative careers, where imagination, individuality and diversity are celebrated.
Theatre Diploma Information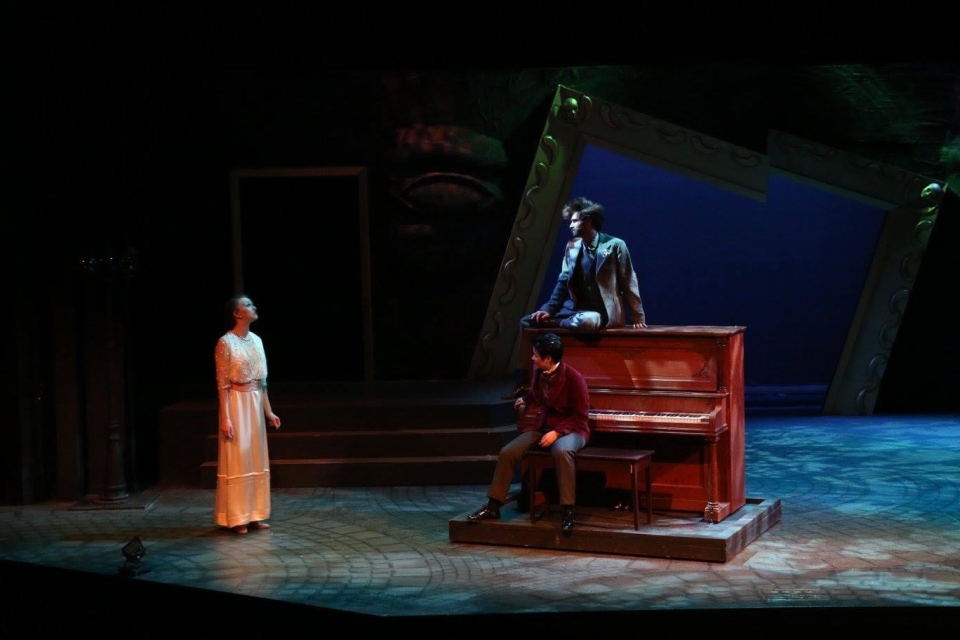 Vancouver Island University's Theatre diploma program prepares you for a wide range of career opportunities in the performing arts. Academic study covers the theory and history behind theatre, while you also develop strong artistic, critical thinking, communication and teamwork skills in a highly innovative, collaborative and welcoming environment.
Theatre Diploma Information
Come join us today!
Past Productions
Our productions welcome a diversity of talented students from all across the campus spanning 45+ years of producing theatre for our community. 
Mainstage Shows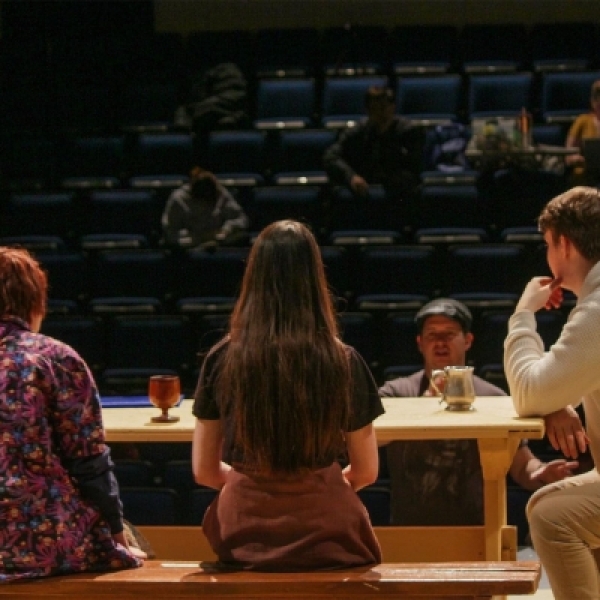 Theatre Diploma
Do you dream of a creative career in the theatre arts? Join VIU's 2 year Theatre Diploma program to prepare for a future that could take you on stage, onscreen, behind-the-scenes, and into the spotlight.
What's the Theatre Diploma about ?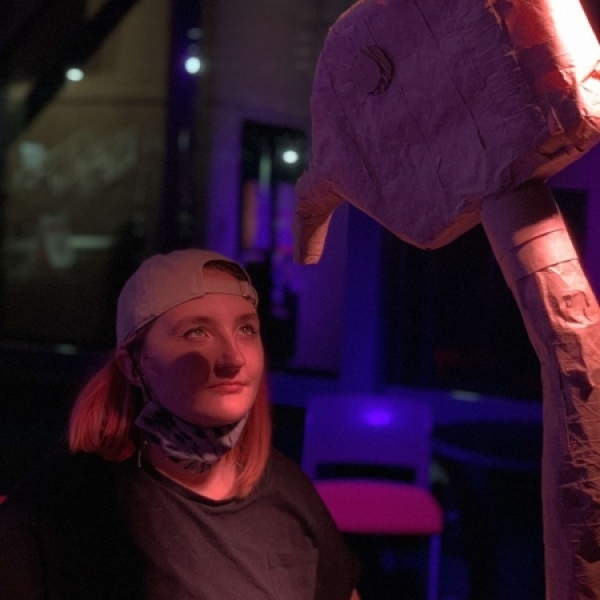 More Pictures …
Are you an Alumni wanting to reconnect or maybe a new student who wants to see the venue. Check out our Facebook Page.
Malaspina Theatre
Malaspina Theatre Mainstage