B.A. (UBC)
MA (UBC)
PhD (Guelph)
"I say, play your own way. Don't play what the public wants. You play what you want and let the public pick up on what you're doing, even if it does take them fifteen, twenty years."
—Thelonious Monk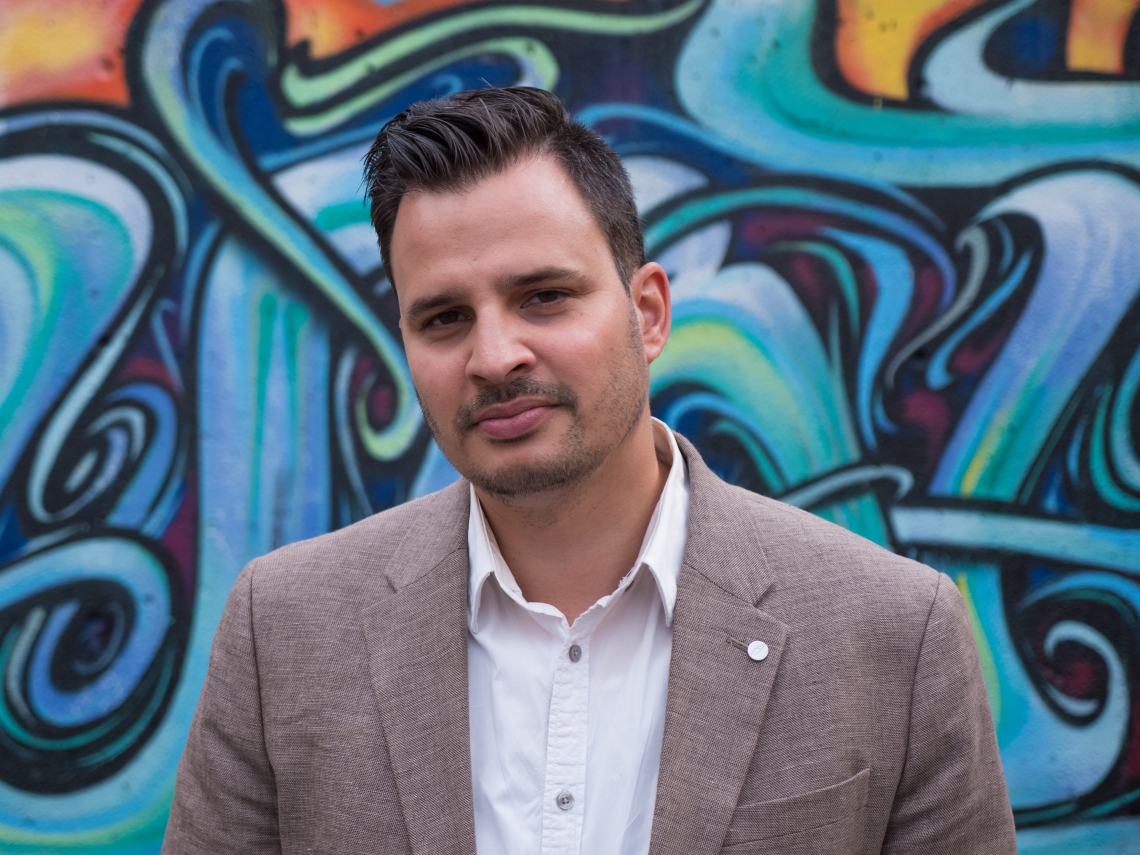 My main areas of interest are in Canadian literature (with a focus on African Canadian literature), Indigenous literature, jazz and improvisation, African American literature, graphic novels, Digital Humanities, music and poetry, and film. My SSHRC-supported doctoral dissertation is entitled, Soundin' Canaan: Music, Resistance, and Citizenship in African Canadian Poetry. The thesis addresses the politics and ethics of Canadian multicultural policy and citizenship—focusing on intersections between music and text as a border-crossing praxis—particularly as voiced by African Canadian poets. My Masters Thesis, Voice in Text: Translating Orality in Robert Bringhurst's A Story as Sharp as a Knife, Harry Robinson's Write it on Your Heart, and War Party's The Reign, investigates the process of translation that occurs when transmitting oral stories into a written framework with the intention to bridge the gaps that exist between oral traditions and technological scholarship.
Aside from several book and film reviews, my recent publications include a paper in Critical Studies in Improvisation titled, "Disruptive Dialogics: Improvised Dissonance in Thelonious Monk and Wu-Tang Clan's 36 Chambers" and a paper in MaComère focusing on jazz poetics in Dionne Brand's Ossuaries. I am also a guest editor with Dr Rebecca Caines on a special issue of Critical Studies in Improvisation focused on Improvisation and Hip-Hop. Currently, I am working on a paper on music and sound in David Lynch's Twin Peaks for a special issue publication on the mysterious world of Twin Peaks. Recently, I finished an avant-garde DJ project entitled Dedications, and my next creative endeavour is a collection of poetry with the tentative title, Listenings.
As far as teaching goes, my methodology itself is closest to the practice of DJing, which provides a flexible guide to my varied topology: DJs mix multiple records by using various constituent elements of rhythm, timbre, texture, and overall sonic experience. In essence, I ask what happens when you put a mixer and cross-fader between multiple diverse musics, or between cultural or interdisciplinary realities? I believe there is a libratory constituent to this pedagogy that tells readers, students, professors, poets, and others alike that theory can be about conversation rather than closed "authoritative" opinion. People are inquisitive by nature, and my goal as a teacher is to facilitate this innate human quality, to guide students to ask the difficult and challenging questions, while remaining enthusiastic myself so that I may make startling discoveries along the way in concert with my students. Having grown up on Vancouver Island, I am thrilled to join the diverse English department at Vancouver Island University. You can find me in my office listening to crackly jazz records, drinking green tea, and adjusting back into the pleasures of Island life.