Since its beginning in 2009, the Arts and Humanities Colloquium Series has engendered conversations about ideas among members of the Arts and Humanities Faculty and their communities both at VIU and in the mid-Island region. Our presenters have shown how important the arts and humanities are to understanding today's world. We are delighted to share exciting scholarly and creative work with our audiences and invite you to join us.
In 2023-24, the VIU Arts and Humanities Colloquium Series will be held in the Malaspina Theatre. All presentations will take place from 10 to 11:30 am.
Fall 2023
Laughing Women: Unruly Women, Trainwrecks, and the Carnivalesque
September 22, 10 - 11:30am
Christina Mansueti, English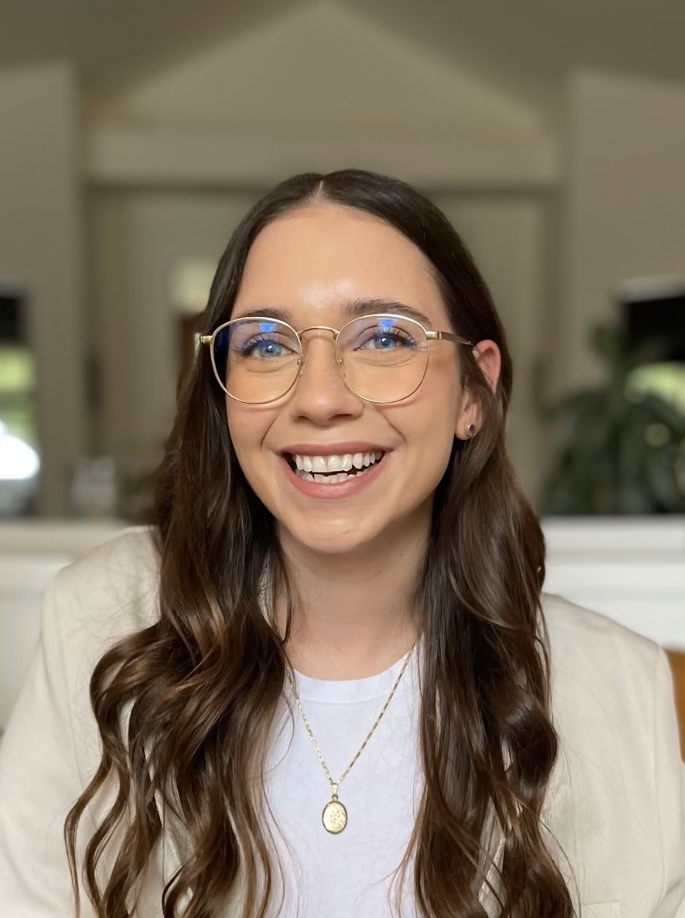 How are contemporary feminisms negotiated in contemporary TV comedies? Michaela Coel's Chewing Gum and Phoebe Waller-Bridge's Fleabag demonstrate the attractiveness of the mirage of postfeminism while simultaneously enacting the contradictions, the complexity, and the impossibility of "having it all." The protagonists display elements of the unruly woman and the trainwreck in their deviation from the typical, likeable female characters obsessed with pursuing a happy, heterosexual romantic ending. In presenting them as unapologetic for their approach to what is often a disorderly life (excessive in emotion and desire), and in portraying women who are neither polite nor embody the historical model of femininity as passive, obedient, and silent, they challenge and affirm contemporary feminisms. Importantly, both series are comedies that display elements of the carnivalesque and the grotesque, come from one-woman shows, and use the direct address to break the fourth wall, effacing, through a carnivalesque lens, the boundaries that separate life and art.   
Christina Mansueti is in her final year of her Ph.D. at the University of Sunderland in Media and Communications. She holds a Bachelor's degree in English from Vancouver Island University and a Master's degree in Cultural Studies and Critical Theory from McMaster University. Her research focuses on how contemporary feminisms are represented, negotiated, challenged, and re-affirmed in contemporary female-authored comedies. Since 2021, Christina has been teaching English at VIU, both in Adult Basic Education and in the English Department. 
Spectacular Spectacle: A Brief Look at the History of Special Effects on Stage
October 20, 10 - 11:30 am
Leon Potter, Theatre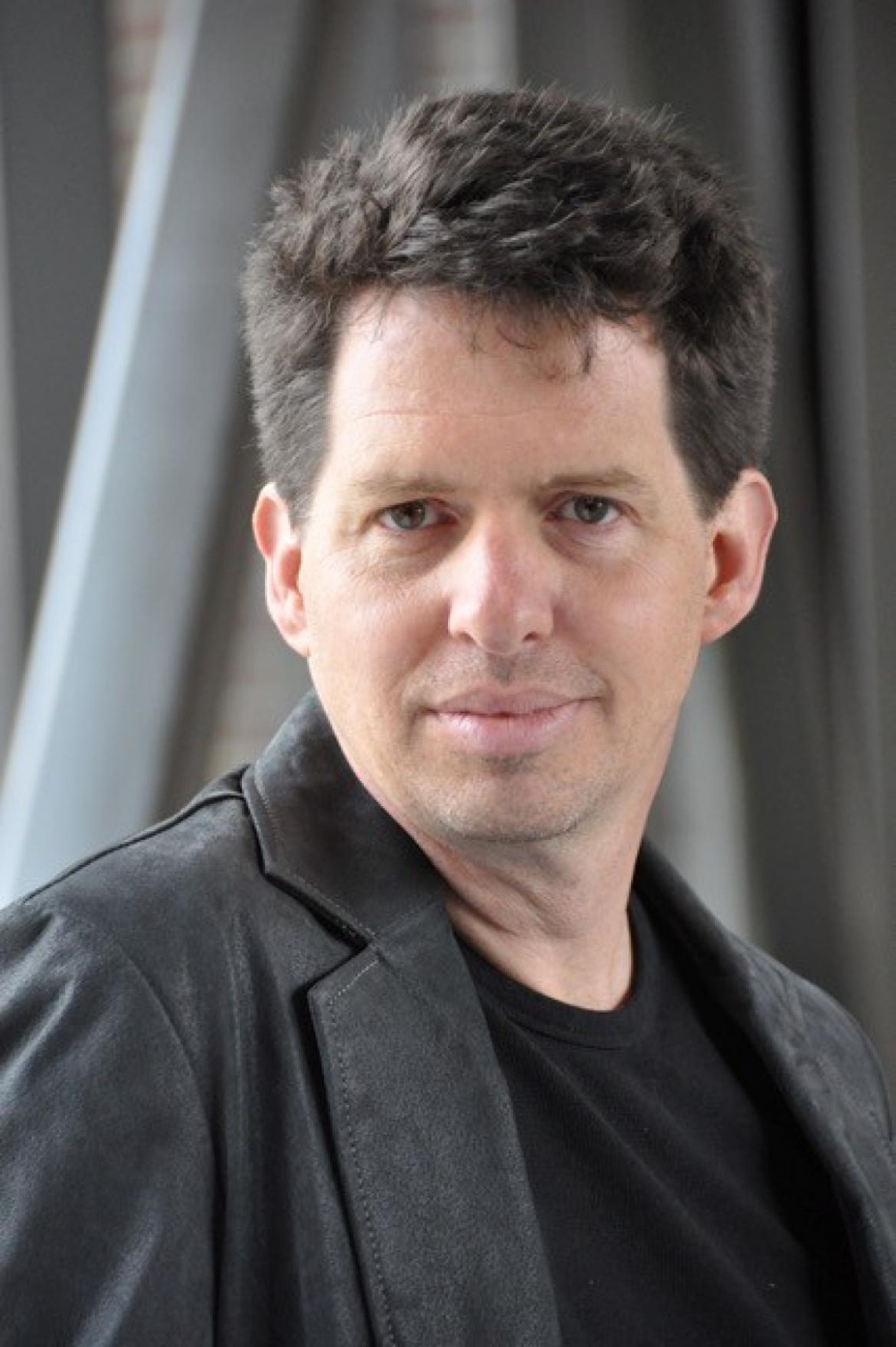 "Theatre Magic" often refers to a feast of the senses—the sensory aids in storytelling which allow an audience the opportunity to enhance their imagination and so become enraptured in the story being told on the stage. In the early beginnings of the theatre, this was simplistic and seen as the least important of the theatrical elements. That idea changed quickly however, and soon elaborate designs and machinery were developed to create awe and wonder in the eyes of all who watched. In this presentation, Leon Potter will take you behind the curtain to see how some of these wonders were created before the days of electricity and cameras. 
Leon Potter has been working in the theatre and film industry since 1989. Originally trained as a set and lighting designer at the University of Victoria, he later completed his MA (with distinction) in Text and Performance in Directing at the UK's esteemed RADA (Royal Academy of Dramatic Art) and Kings College, London. An award-winning actor,  Leon's professional credits include shows in London, New York, Edinburgh, and Vancouver and span a myriad of positions including Director, Actor, Designer, Writer, Technician, and Producer, among others. He has had the privilege of working with such talented individuals such as Mark Rylance, Alan Rickman, Sir Peter Hall, Fiona Shaw, and Michael Bublé. He began working as a director in 1994, was the founding Artistic Director of the Looking Glass Theatre and later was AD of Blue Peanut Productions.  Leon is a professional member of the DGGB (Directors Guild of Great Britain) and of CAEA (Canadian Actors' Equity Association). In more recent years, Leon has been working as a Professor at VIU, teaching Acting, Theatre History, and Public Speaking. 
"There Must Be Some Mistake": Three Perspectives on the Value of Failure 
November 24, 10 - 11:30 am
Mike Roberson, English

In the past decade, some thinkers have attempted to reclaim "failure"—fashioning it as a new virtue embraceable by students, artists, teachers, and entrepreneurs. For some, destigmatizing failure, relinquishing it of its tendency to instill and incite fear, represents an inflated idea achievable only by the privileged. For others, recasting the value of "failure" requires ameliorating the language, unhinging it from its cultural baggage. This presentation offers three perspectives on the value of failure: the personal, pedagogical, and poetic. While success breeds confidence, failure enables humility. In this way, failure represents a condition for an ethics of living in the world, for thinking about poetic practice, and for approaching the art of teaching.   
Mike Roberson is a Professor in the English Department at VIU. He mainly teaches first- and second-year writing and literature courses. His major area of interest is the politics and ethics of contemporary North American experimental poetry. Most recently, he has published an essay on the Kootenay School of Writing in Avant Canada: Poets, Prophets, Revolutionaries (Wilfried Laurier University Press, 2019).   
---
Please email Theo.Finigan@viu.ca if you would like to be added to our mailing list.